Posted by 80-Lower.com on Apr 12th 2022
Updated April 26, 2022
BREAKING: ATF FINAL RULE 2021R-05F was published on April 26th.
This rule will go into effect on August 24, 2022.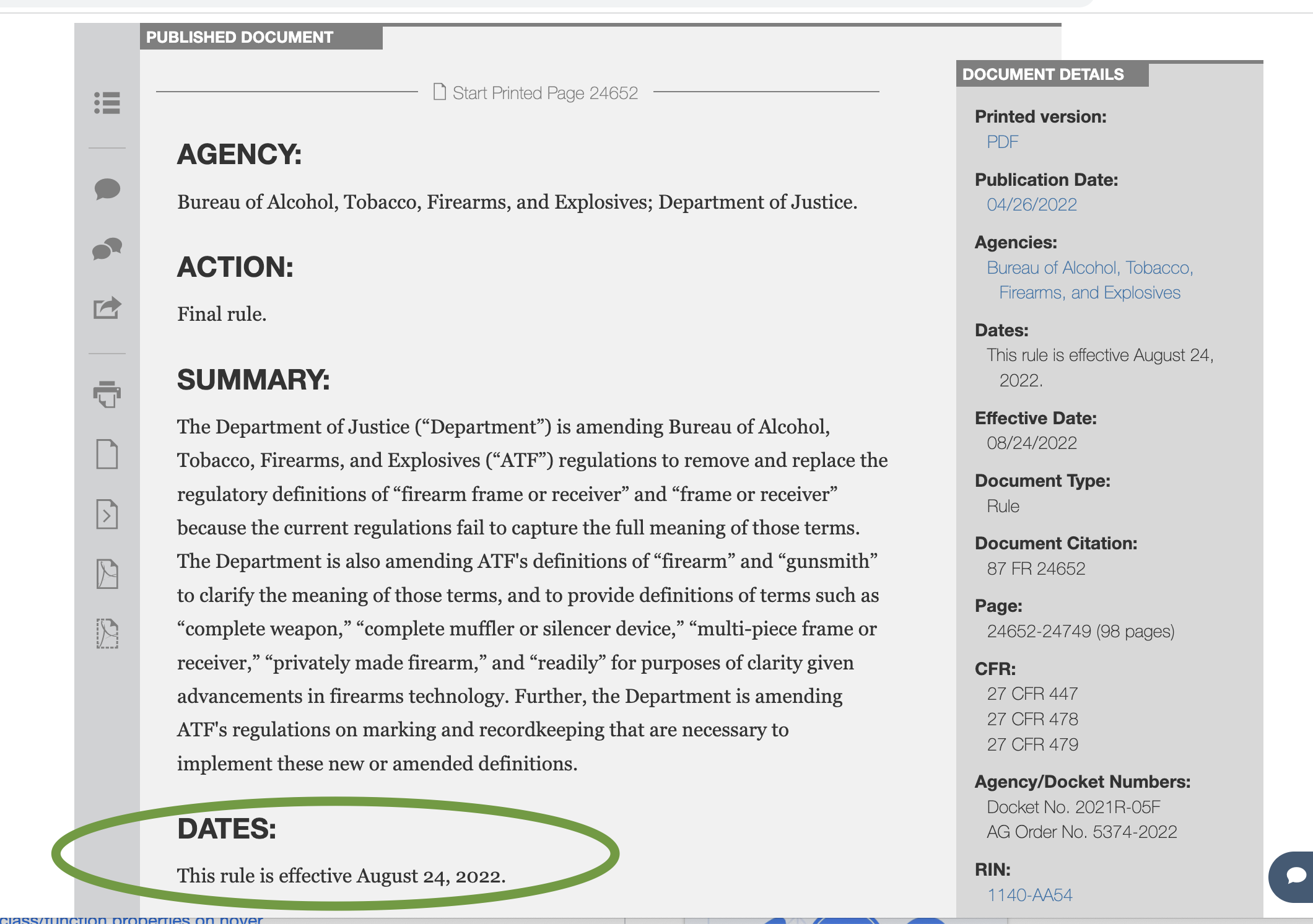 ---
Updated April 25, 2022
BREAKING: ATF FINAL RULE 2021R-05F scheduled to be published on April 26th.
This rule will go into effect 120 days after published date.
---

On Monday, Apr 11, 2022, The White House released a press release regarding the ATF Rule 2021R-05 and President Biden gave a speech addressing it. Shortly after the final ATF Rule 2021R-05F, "Definition of 'Frame or Receiver' and Identification of Firearms," was released on the ATF.Gov website.
As this blog post is being typed, the final rule has not been published in the Federal Registrar. According to the document, "this rule is effective [INSERT DATE THAT IS 120 DAYS FROM THE DATE OF PUBLICATION IN THE FEDERAL REGISTER]".
The updated final rule is very long with many definitions. It is a 364-page document cracking down on privately made, unserialized guns. You can read a summary of the rule here. While we are still sorting through it and comparing the new finalized rule with the old proposed rule, we wanted to touch base with you.
First, we are prepared to fight this final rule. We've been working with our legal team and other organizations to block this rule from coming into effect. We would like your help in doing so as well.
We know that you are very effective in helping. The DOJ reported that it received more than 290,000 comments during the 90 day public feedback for the proposed rule. Apparently this is the most comments received on a proposed rule in history. We need you to be just as aggressive with helping stop this rule from going through as you did with commenting.
Here are TWO ways YOU can begin helping immediately: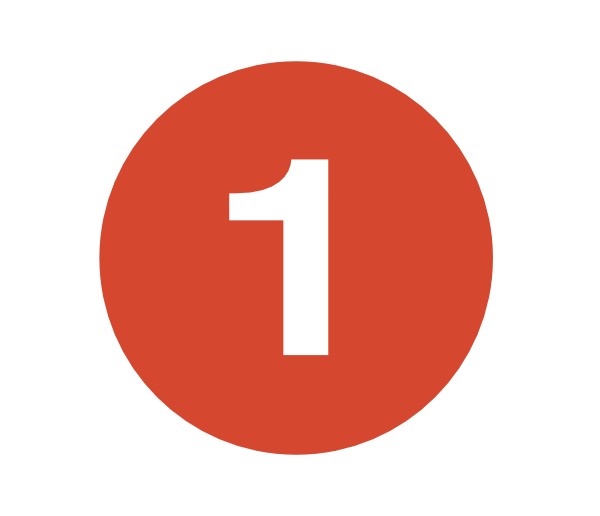 We have recently teamed up with the Firearms Policy Coalition's Constitution Alliance family as a Benefactor Member to help support their initiatives. Read their press release here.
Firearms Policy Coalition will also be taking legal action against this rule.
"Individuals who wish to help overturn the Biden administration's abusive overreach of executive power and help defeat Dettelbach's nomination can visit StopATF.org and join the FPC Grassroots Army at JoinFPC.org." - FPC

Gun Owners of America (GOA) has issued a statement stating its steps in how they plan on fighting the Rule.
"We've known this was coming, since they announced this rule as a proposed rule back in May of 2021. We plan on fighting this tooth and nail in the courts, as well as, in the halls of Congress. A lawsuit is in the works, but we need your help.
But GOA doesn't only rely on the court system to defend the Second Amendment, as it is reactionary by nature.
That's why GOA is working to force a vote in the Senate to strike down this rule using a procedure known as the Congressional Review Act.
Using the Congressional Review Act, 30 Senators can submit a petition that will force the Senate to vote on rejecting this rule, bypassing the powerful filibuster." - GOA
The BIGGEST thing you can do is contact your senators and representatives and tell them you oppose the rule. GOA has made this easy to do. Simply fill out the form at the top of the page on this link here and press submit.

Meanwhile we will keep doing what we have always done. We will keep replenishing inventory and shipping daily and fighting this war to protect our 2A rights. The fight isn't over until it's over.

DISCLAIMER: If you are new to the world of DIY gun building, you likely have a lot of questions and rightfully so. It's an area that has a lot of questions that, without the correct answers, could have some serious implications. At 80-lower.com, we are by no means providing this content on our website to serve as legal advice or legal counsel. We encourage each and every builder to perform their own research around their respective State laws as well as educating themselves on the Federal laws. When performing your own research, please be sure that you are getting your information from a reliable source.
---